Who can join the Beta programme for the Bud app?
You must be a UK resident over the age of 18 to use the app. You'll also need to have a bank account with any major bank in the UK. We put the security of data above all else and use advanced encryption techniques, while anonymising all data to protect people's privacy. Read more here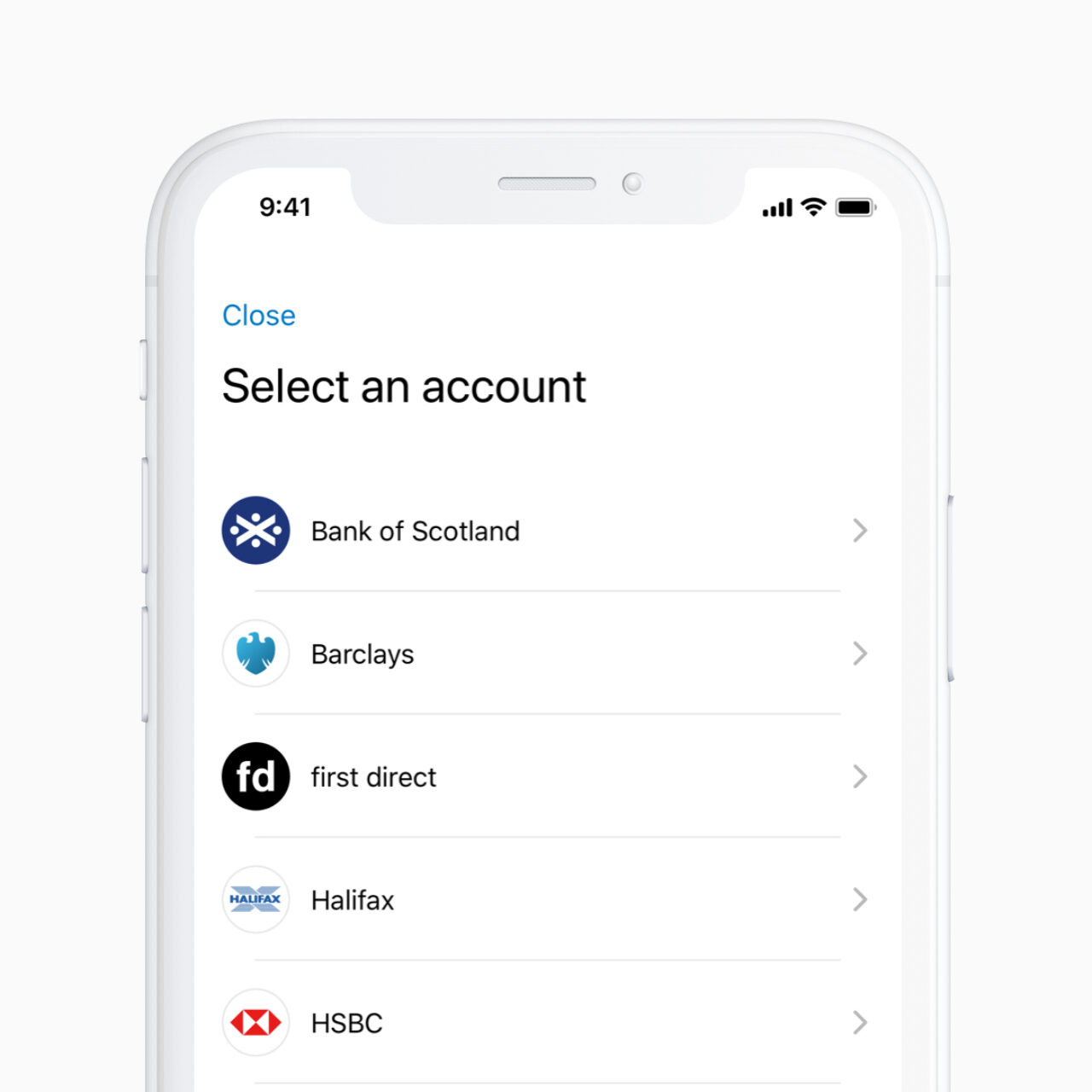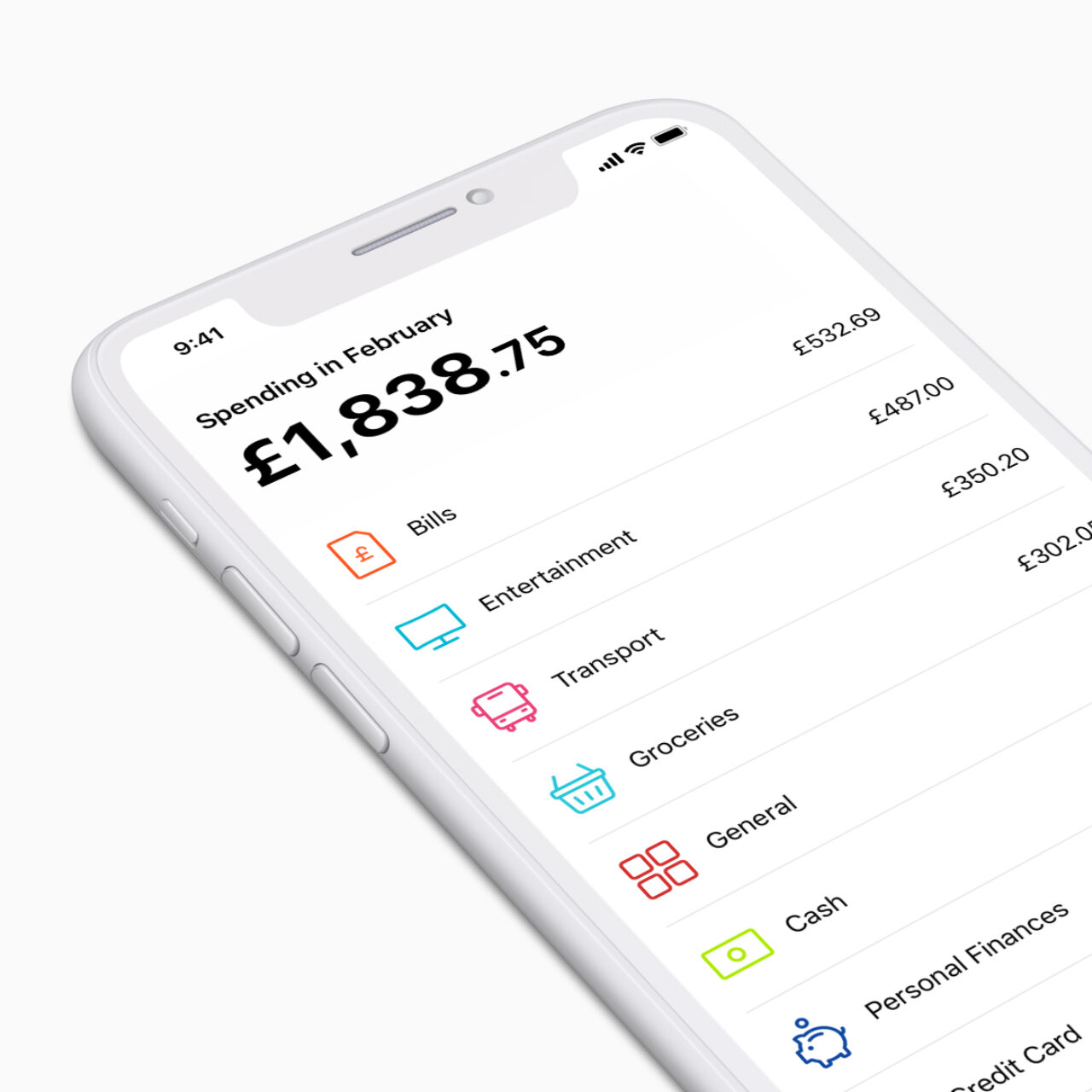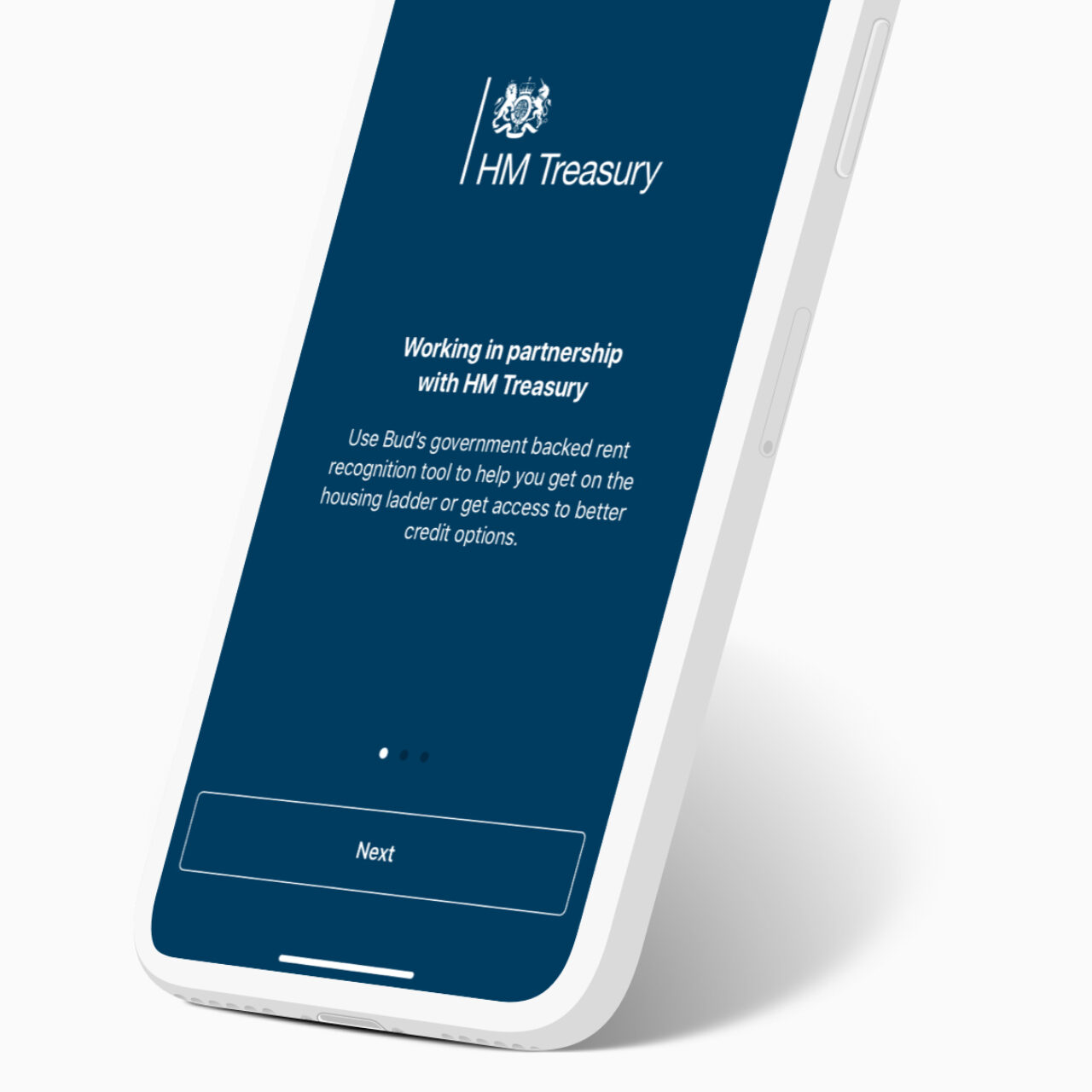 For any questions or feedback in the app, please tap the 'more' tab at the bottom navigation panel in the app, scroll down to 'contact us' and send us a note.
If you have a specific bug to report, it would really help if you also tell us which phone you are using, including iOS version. We'll respond to your feedback and incorporate as much of it as we can into improving the app, so any input you have is extremely valuable. We'll be adding more ways for you to send in feedback through the app- if you have suggestions there, please send those in, too. Otherwise, feel free to email us at [email protected] - we'd love to hear your thoughts!
Thank you,
The Bud team