Meet "Customer Characteristics" - new insights rolling out on the Bud platform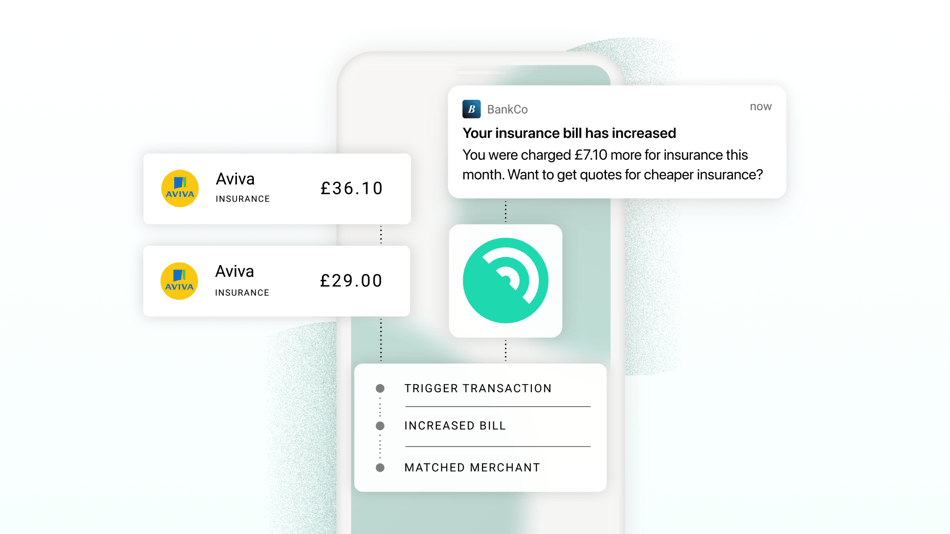 Over that time we've had some fantastic feedback from clients and customers on how we could develop the service. We're excited to share our updated API, which gives you an even richer picture of your customers and their financial needs.
Customer Characteristics
First up, we've released a new category of insights called "Customer Characteristics". These are a set of nine user-level insights inferred from transaction data to give you a 360-degree view of your customers. They speak to aspects of your customers' financial lives from the relatively simple, like whether they're putting money away in a savings account or not, to more complex inferences, like whether they're a parent. So whatever you're trying to do - help people pay off a loan or send more relevant product offers - you can deliver truly personalised services at scale.
Improved Income and Expenditure insights
We've spent a lot of time improving the way we deal with income, especially for the growing number of people with multiple and irregular incomes. These insights give you the best picture yet of your customers' income and spending trends, as well as a financial forecast for building PFM features and helping customers manage their cash flow across accounts.
Advanced Money Management
The new insights in this section help your customers stay on top of their financial situation with helpful and timely notifications. We've got you covered for everything from warning people that they can't cover their bills to identifying when they have a high balance and should consider moving money into their savings account.

For a full list of the insights available through Signal, download the factsheet here, or to get access to the API, get in touch.
Download the Factsheet
---