How we're supporting TotallyMoney as they tackle the cost of living crisis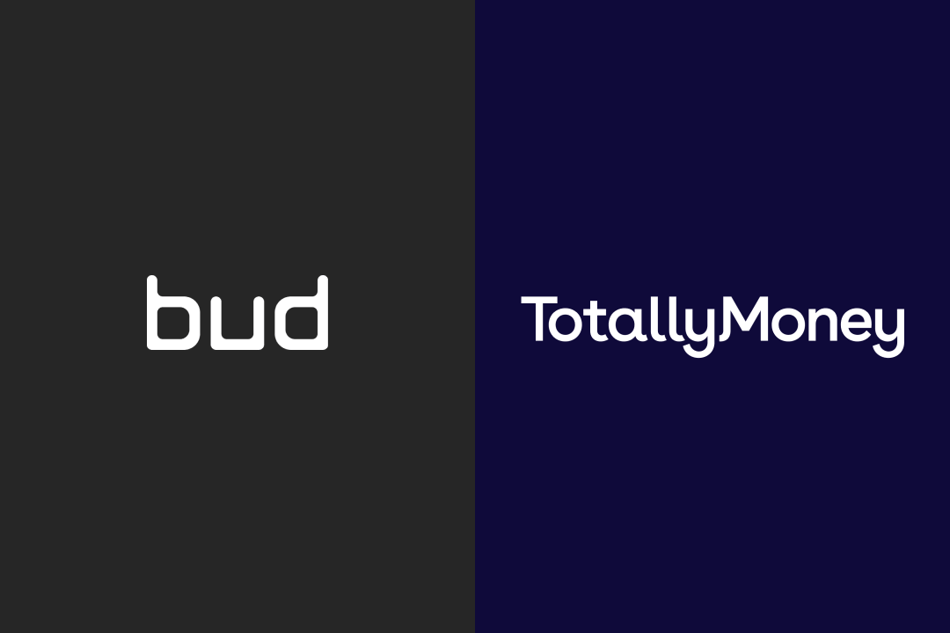 The team at TotallyMoney is focused on building a credit score service tailored for the under-served. It's a segment where a nuanced approach to affordability is obviously a key part of the process but the exciting facet of TotallyMoney's work is in how they're helping users to understand what makes them attractive to lenders.
As its CEO Alastair Douglas put it "Too often in the credit market, data works against people, so they are matched with the wrong products or declined altogether." The team is addressing this with a solution combining our Connect, Intelligence and Assess products. It will allow their CRA data to work alongside Open Banking data to create a summary that can be passed on to their panel of lenders during an application. In turn, this allows the lenders to make faster, more informed eligibility and affordability assessments.
2021 saw the emergence of the first real "at-scale" use-cases for Open Banking. As the business case for Open-Banking-powered affordability checks matured, more and more lenders took the opportunity to streamline processes and offer smoother onboarding experiences to their customers. Our partnership with TotallyMoney builds on these foundations to tackle the next barrier people face by creating an easy way for people to understand their eligibility for credit products.
If we characterise 2021 as the year when Open Banking started to quantify its potential, 2022 looks set to become the year that it starts to realise that potential - and projects like this will be in the first wave. These are the innovations that don't just hint at future gains, but actually deliver transformational impact for real people at real scale.
Download the Assess Factsheet for more on how to integrate Bud into your affordability processes
---