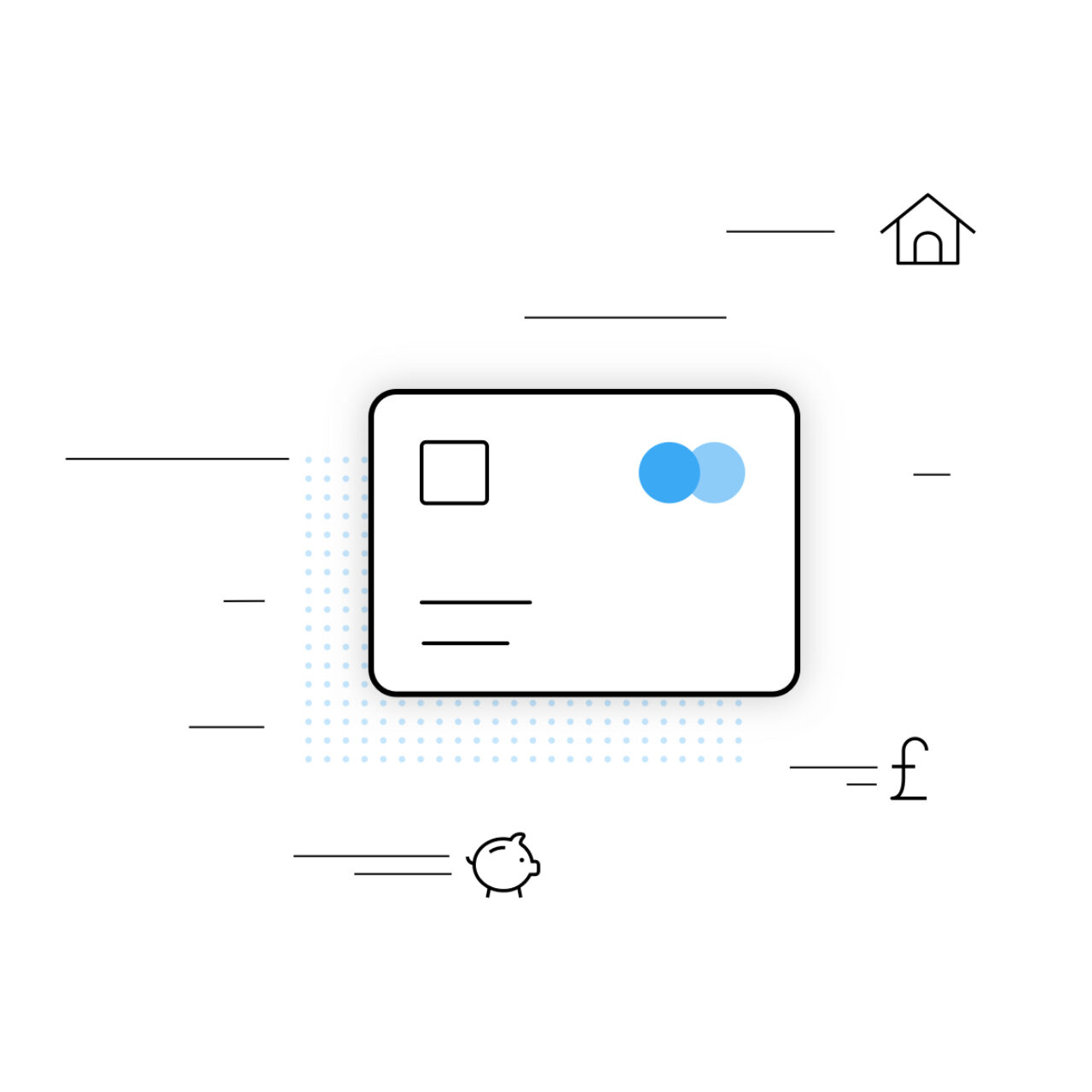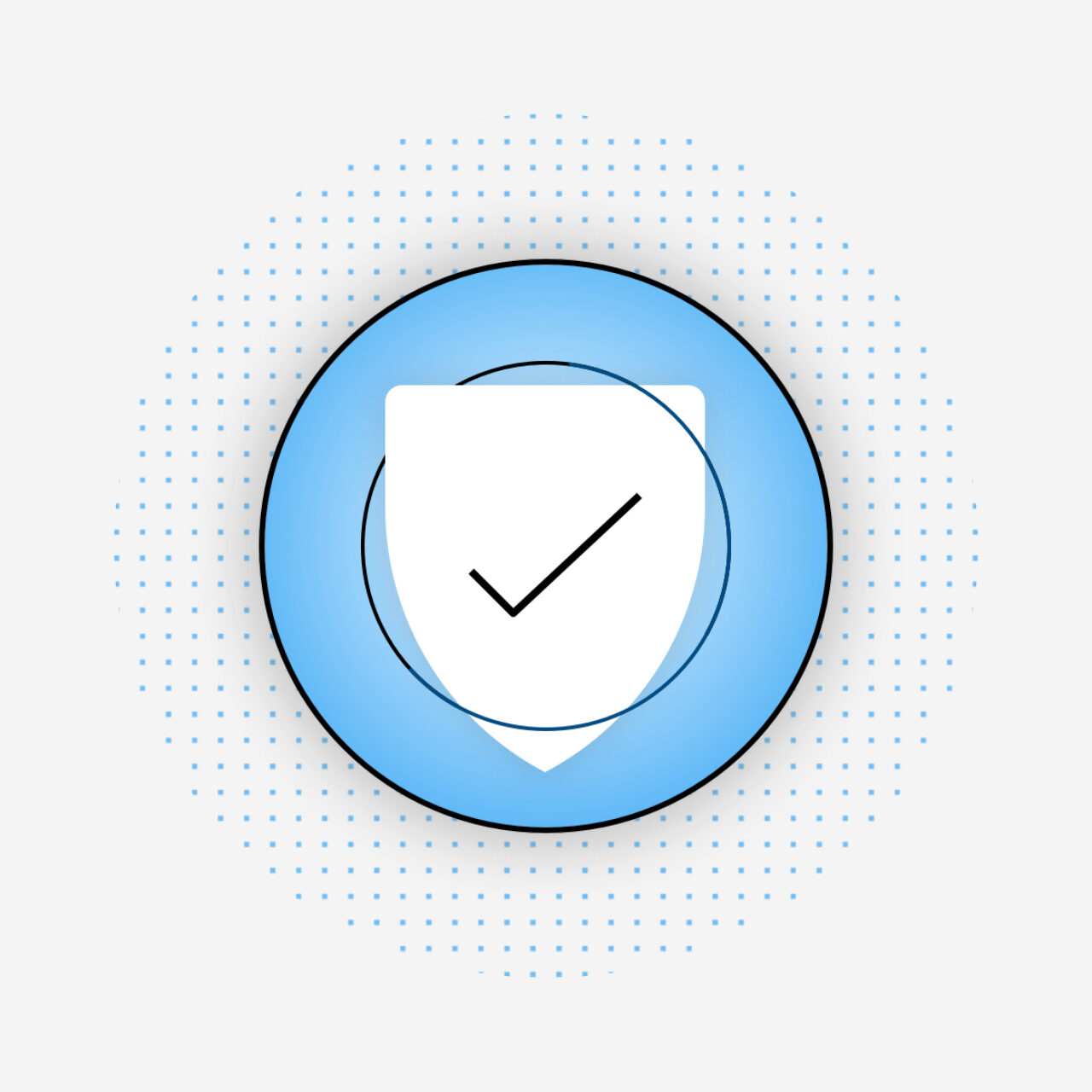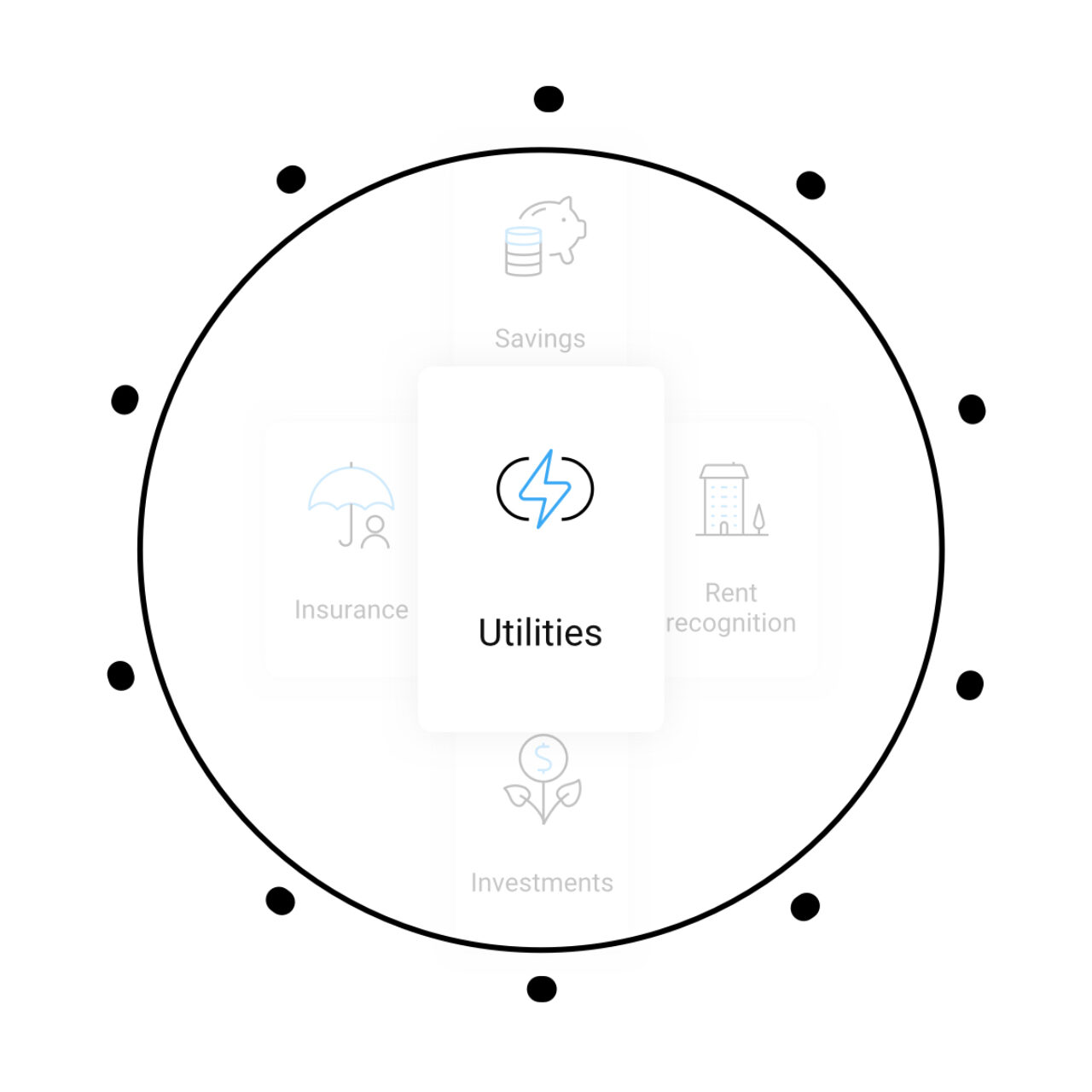 Developer friendly
Simple, standardised access to all the tools you need to build new financial experiences.
For access to our sandbox environment and API documentation, talk to one of our team.
Security at the heart of what we do
Bud works security-first and takes an industry leading approach to the safety of user data.

All data is encrypted both in transit (as it moves around the platform) and at rest (when it is stored).

Each user's data is encrypted with a unique key and is only decrypted at the point of use by the user. This data cannot be decrypted at any other point, even by Bud.