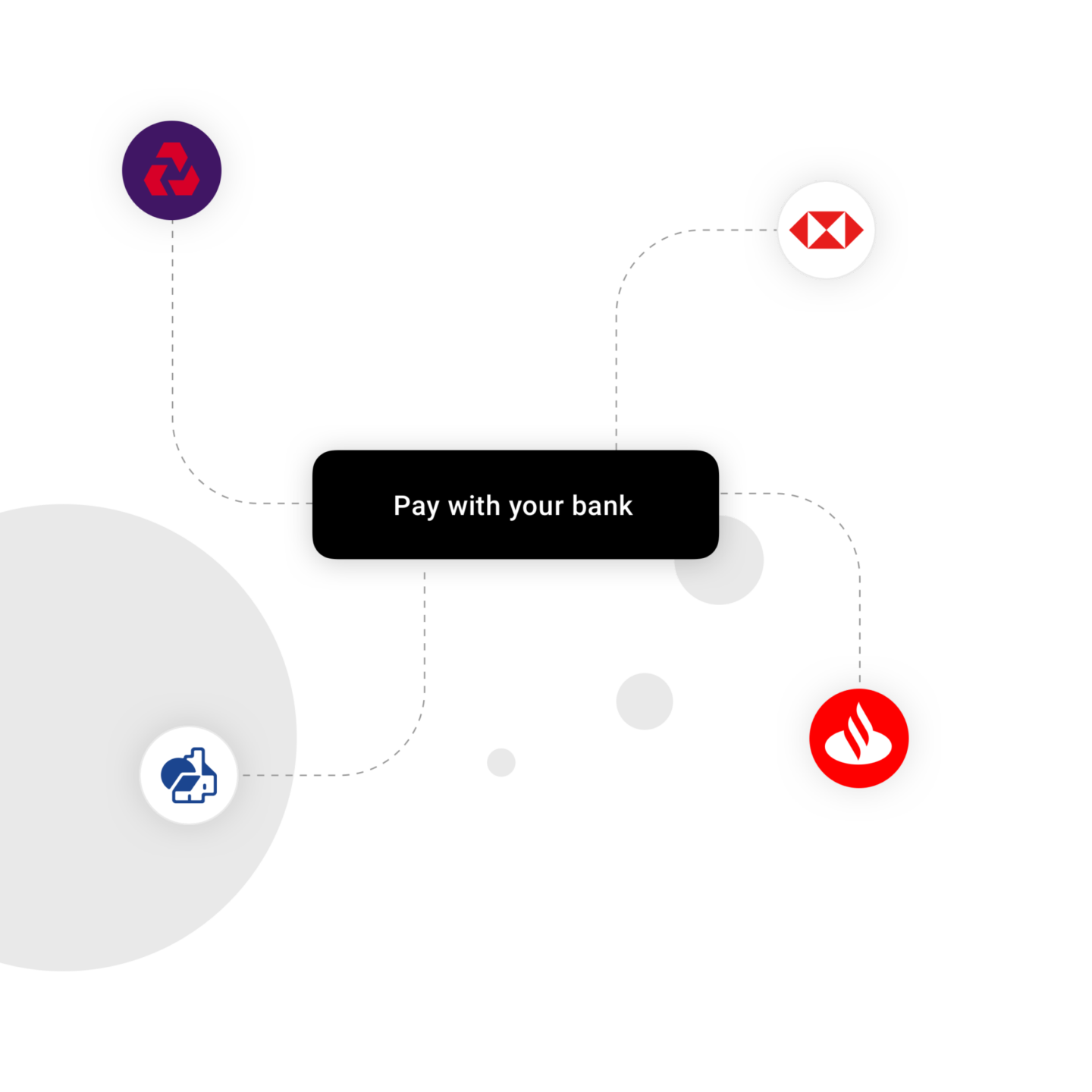 What it does
Make authorised payments and transfers directly from a customer's account, including the ability to:
✓ Create domestic single payments
✓ View available providers
✓ Manage authorisation
✓ Initiate payments
✓ Track payment status
Find out more - download the fact sheet below
Fast, flexible and secure connection for banks and merchants.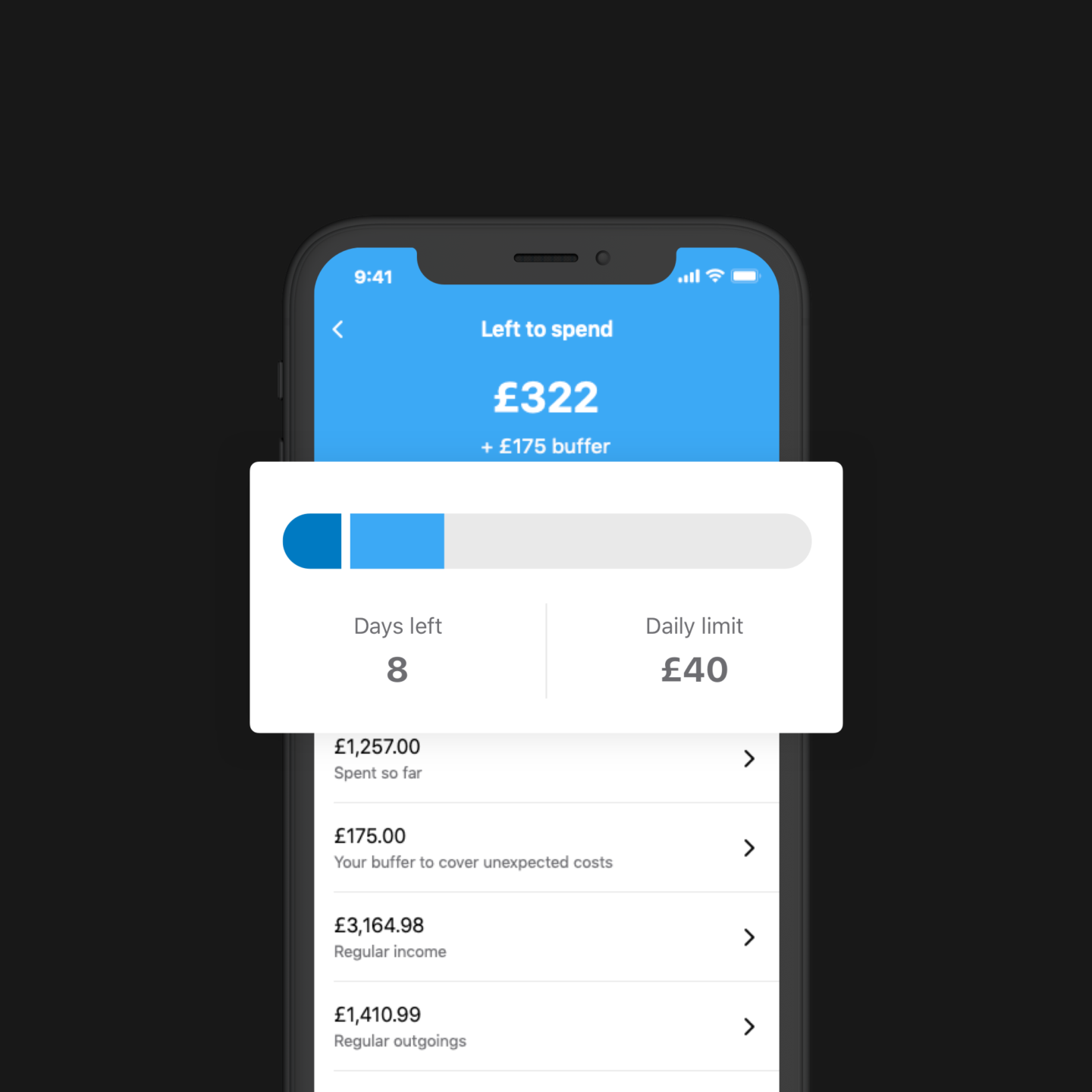 Use-case

Personal Finance Management
Connect and consolidate your customers' accounts from different providers and allow them to set financial goals, create budgets and get personalised insights into their spending.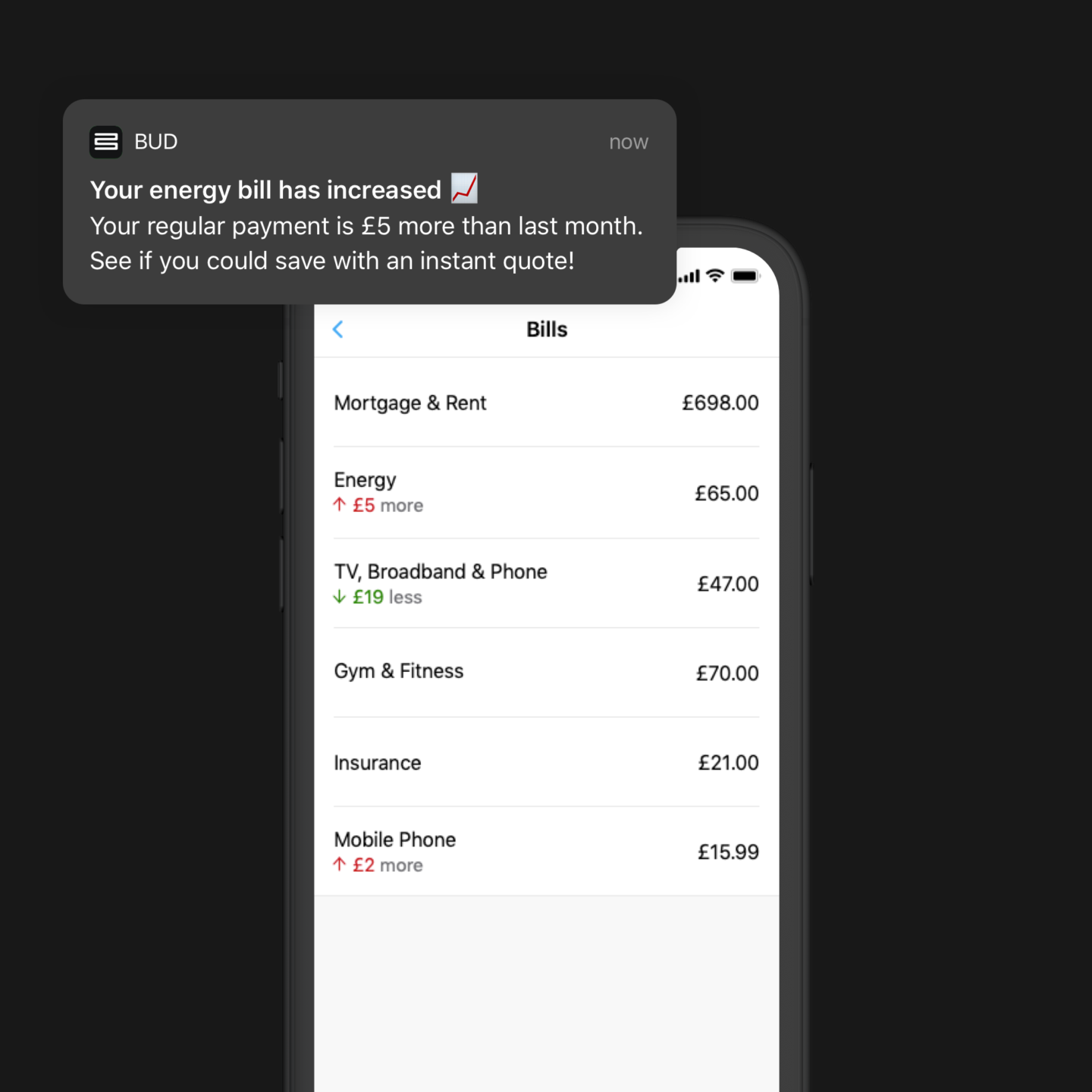 Use-case

Actionable Insights
Bud's platform increases engagement and trust. It gives customers useful and tailored insights and allows providers to suggest helpful and timely offers that increase the likelihood of conversion.
Make payments faster, simpler and cheaper with Bud