Problem
Raw customer data doesn't provide the right level of insight to give customers useful, intelligent recommendations on which actions help them achieve their financial goals.
Solution
Bud's platform increases engagement and trust. It gives customers useful and tailored insights and allows providers to suggest helpful and timely offers that increase the likelihood of conversion.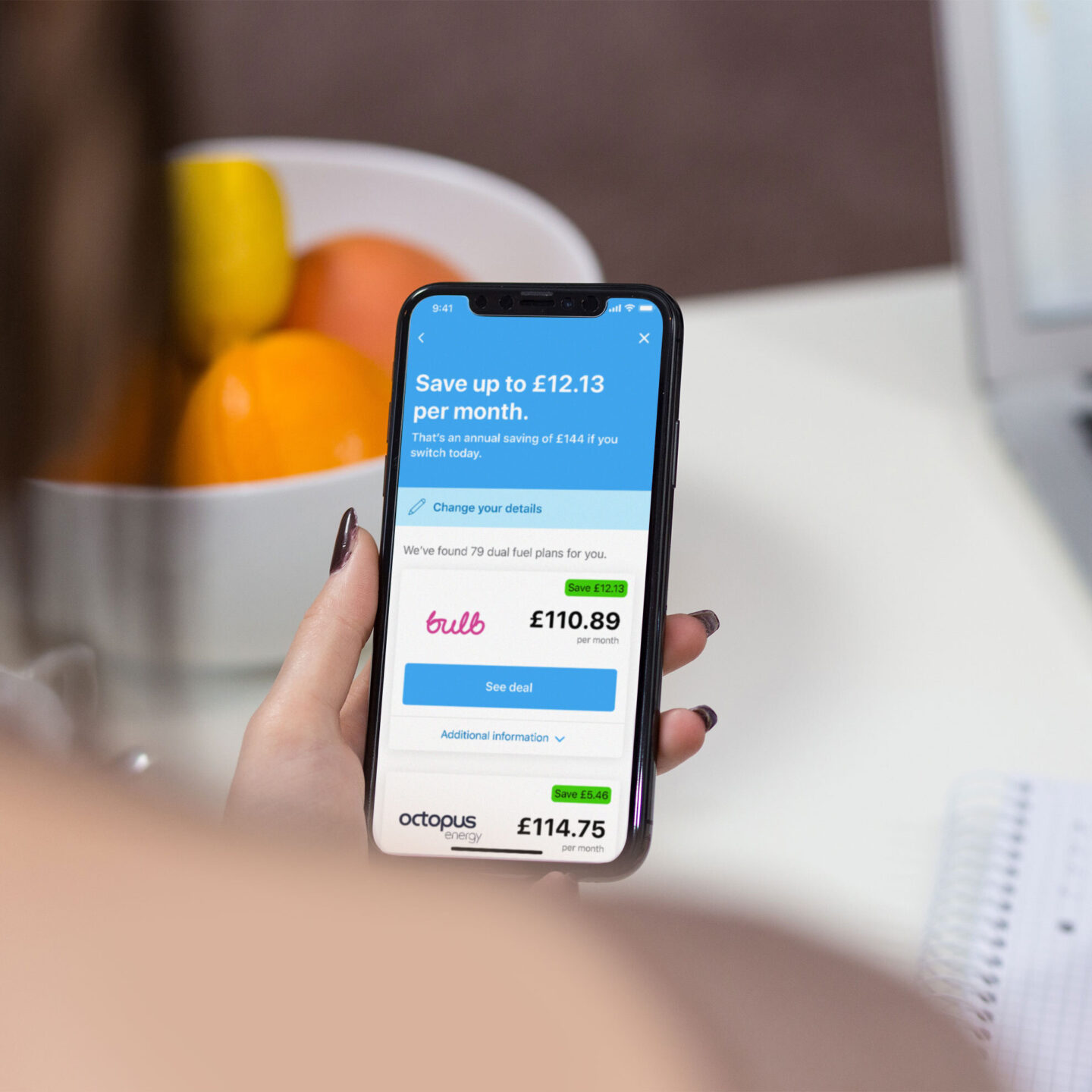 In use
Utility Switching
Bud's Actions service powers the utility switching journey within our app. It recognises a customer's energy payments and checks for triggers that might prompt a switch like an increase in their bills. Customer's can compare personalised quotes and complete a switch with our partner, GoCompare, all from inside the app.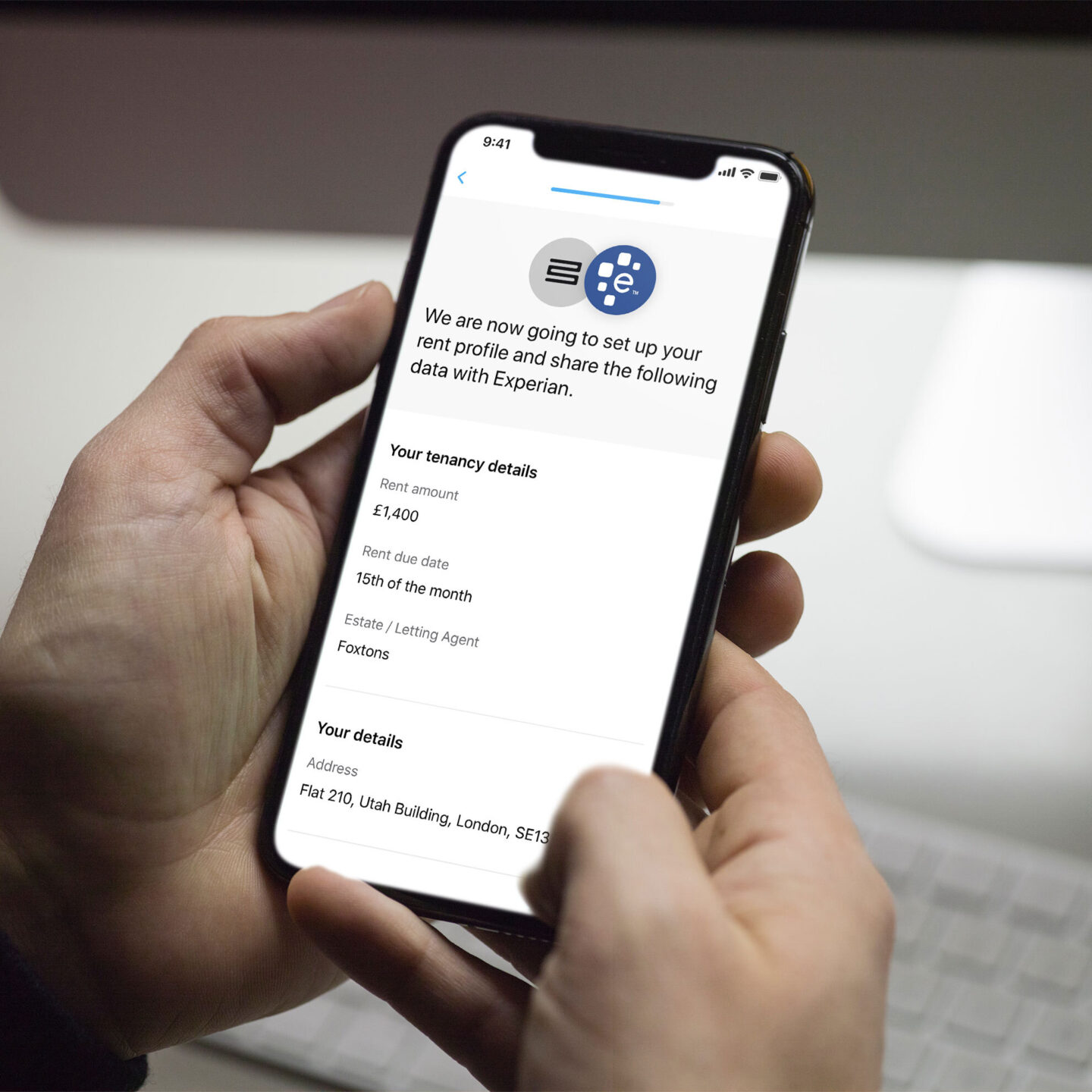 In use
Rent recognition
Bud's Intelligence is the key component in the Rent Recognition solution developed alongside HM Treasury. It identifies who the customer pays rent to and how much they pay before verifying those details and preparing a report that credit reference agencies, like Experian, use to build their credit history.
Create timely, actionable insights with Bud