Bud included in open banking intermediaries evaluation by independent research firm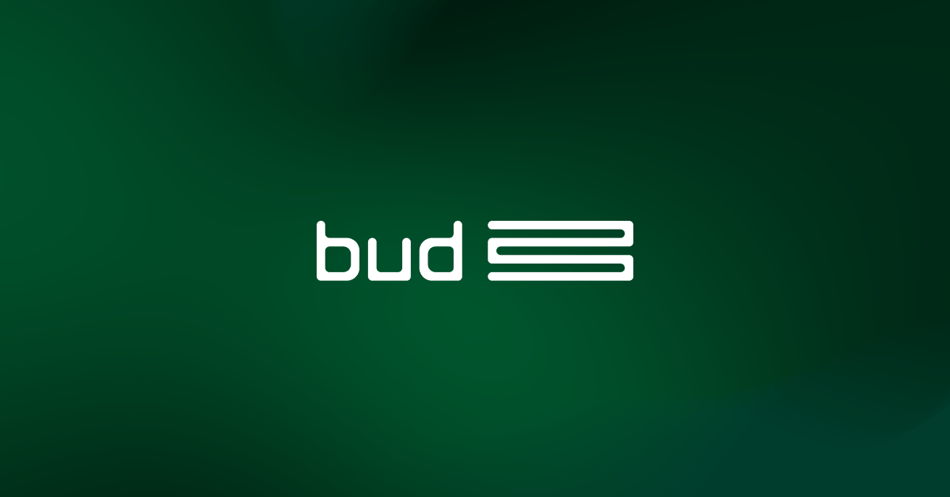 Since the last Forrester report in spring 2021, a lot has changed. The rush to comply with regulation has subsided. Open banking is no longer used to fulfil a single use case, but is recognised as adding value throughout the consumer lifecycle. It can unlock financial opportunities and resilience for end users – especially important as the cost of living crisis continues to bite. And for financial institutions, clever use of transactional data can drive efficiencies, reduce risk and fuel innovation.
Recognising this shift by financial institutions toward more customer-centric ambitions, a key focus at Bud is on the benefit of the Bud platform as a whole, and not just the individual products we provide. We believe that our AI and data intelligence capabilities make Bud a great choice for forward-thinking organisations that wish to take open banking beyond transactions enrichment alone.
The diversity of our client base reflects the limitless opportunities that our data intelligence platform can unleash. From fintechs to credit bureaus and tier 1 banks – our platform gives our partners the transformative ability to turn transactional data into rich customer insight.
Adoption of and interest in open banking is growing among consumers. We're proud to be part of an ecosystem that empowers people to get the best out of their data and to be included in Forrester's evaluation in this evolving space.
About Forrester
Forrester is a respected, independent research firm.

Its report, 'The Forrester Wave: Open Banking Intermediaries, Q1 2023', identifies 13 providers and scores them across 24 criteria to help banking and financial services professionals choose the one that best suits their business.