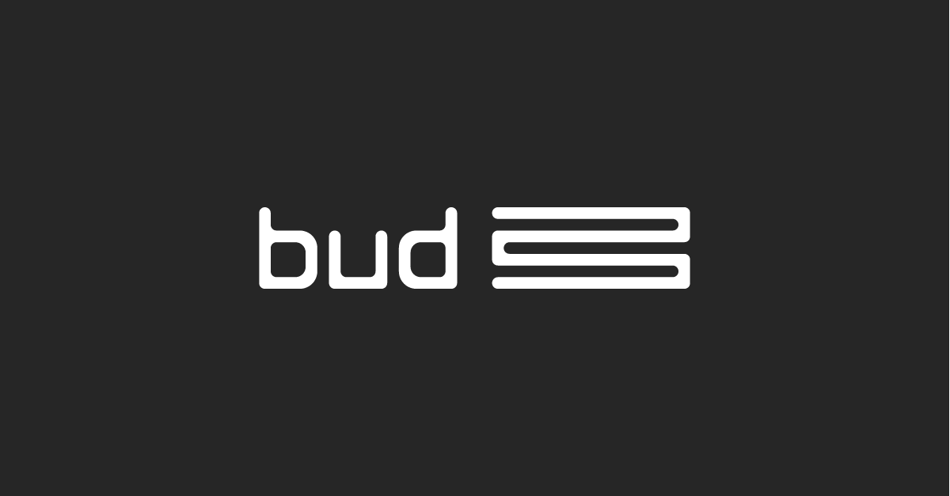 Rachel Fairhurst joins Bud as VP of Credit Risk and Client Success, and Jakub Piotrowski as VP of Product.

Rachel Fairhurst, VP of Credit Risk and Client Success

Rachel arrives with over 20 years of experience in senior credit roles, developing deep cross-sector knowledge of credit and risk functions in management roles at large corporations and startups alike, including Bank of America, Credit Kudos, Auden, and Equifax.

Passionate about financial inclusion, Rachel's role at Bud will be to drive the strategy and success of Bud's Assess solution, which enables clients in the financial services sector to supercharge their affordability, credit scoring and decisioning processes, to enhance their own client experiences and reduce risk across their portfolios.

"One of my key priorities in this new role will be helping our clients, from niche lenders to large enterprises, to deploy and reap the full value of our solutions in their organisations," said Rachel. "I'm also looking forward to working with the product and commercial teams to shape our strategy, carrying my passion for helping high-performing teams thrive into everything I do here at Bud."
Jakub Piotrowski, VP of Product

Joining Bud with extensive experience as a commercially-focused product leader, including six years in the C-Suite at Meniga, a provider of digital banking solutions, Jakub Piotrowski will drive the expansion of our suite of AI-powered financial insights and data intelligence solutions.

Jakub's role will ensure that Bud, as an AI trailblazer in the financial sector and the company behind an advanced enterprise-level AI with generative interface for banks, continues its strong momentum as a leading innovator in this space.

"As the possibilities of AI and its applications in fintech grow, it's a very exciting time to be joining one of the sector's forerunners," said Jakub. "Bud is a highly ambitious innovator, and it's a great pleasure to be working towards some truly game-changing goals with such an impressive team."

Interested in a career at Bud? View our open positions.