MoneeMint has partnered with Bud to deliver a transparent and personal Sharia-compliant banking solution to its customers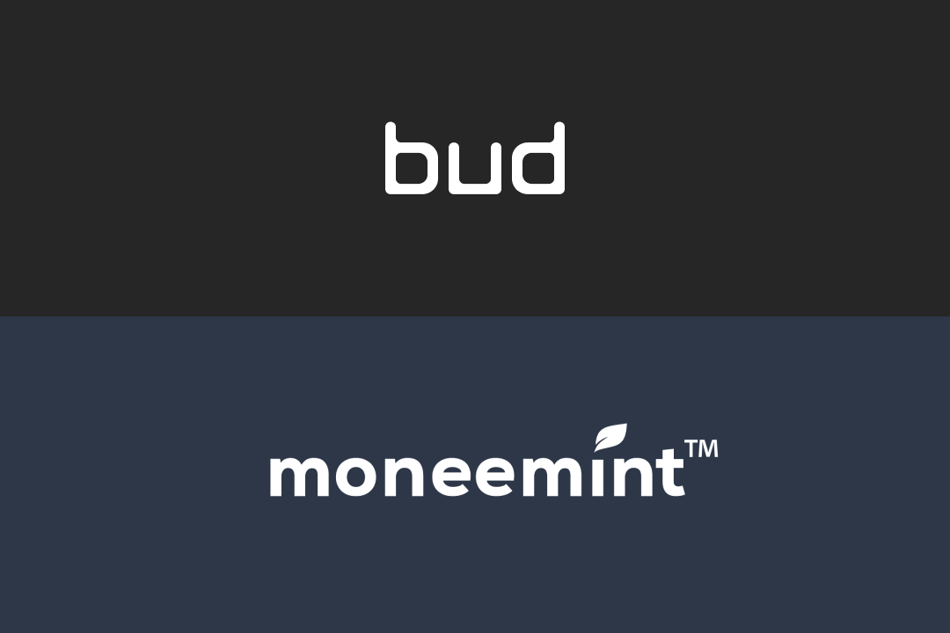 MONEEMINT LIMITED, LONDON, UK, HQ [19th October 2022], has announced their partnership with Bud, an open banking platform designed to turn messy financial data into services that help to accelerate growth. MoneeMint is integrating with Bud's Engage solutions that will enable MoneeMint to deliver greater transparency, personal and Sharia-compliant banking experience for their customers.
Bud's core intelligence services (categorisation and regular payments) and Signal (Personalised Insights) will help MoneeMint's customers build awareness of their financial situation giving deeper insight and clarity on their spending. Both MoneeMint and Bud believe spend transparency is the first step to building financial resilience which is especially relevant given today's cost of living crisis.
MoneeMint's customers will be able to safely and securely top-up their MoneeMint account via Bud Pay, an open banking initiated payments channel. Through Bud's Signal product, MoneeMint looks to differentiate from its competitors by offering timely and relevant Sharia-compliant product offerings and insights designed to help their customers.
Hassan Waqar Founder & CEO, MoneeMint said "At MoneeMint we are extremely passionate about providing the best products and services to our customers and in line with our user experience. I am delighted to have chosen Bud as our trusted partner to provide a range of open banking and financial management tools to make things personal to our customers. Bud not only shares our obsession with solving real financial problems, but they understand our vision to provide the freshest experience and also live and breathe our ethical values. We are excited to make a real difference to our customer's financial wellbeing."
Edward Maslaveckas, Bud Founder and CEO says, "We are proud that our Engage product will become part of MoneeMint's new banking proposition, which will deliver a truly personal and transparent banking experience. Transaction intelligence is core to delivering this promise to MoneeMint's customers, and we are happy to play our part."
Aside from being an exciting customer proposition, MoneeMint is ensuring their services are fully Shariah compliant, so users don't need to compromise on their beliefs.
MoneeMint is looking to launch in Q4 2022, with Open Banking playing a major role.
About MoneeMint
Fresh like the flavour of mint, an experience that reimagines how you think about banking.
MoneeMint is a bank built for your smartphone architected around your lifestyle. Built on the foundations of socially responsible banking and cutting-edge technology, MoneeMint brings to you, digital financial services that are intelligent, unique, and most important, refreshingly delightful.
For Media inquiries please mail press@moneemint.com 
For Investor inquiries please email investors@moneemint.com
For more information, please visit www.moneemint.com
About Bud


Founded in 2015, Bud began life as an education platform designed to improve people's financial wellbeing. Now, Bud is a platform used by global banks to harness the power of open banking and to make life better for their customers.
Bud is building a financial ecosystem to underpin modern banking: one that seamlessly connects people to financial products & services that improve their lives.
For more information please visit https://www.thisisbud.com/en/