How to switch AIS providers without disrupting your users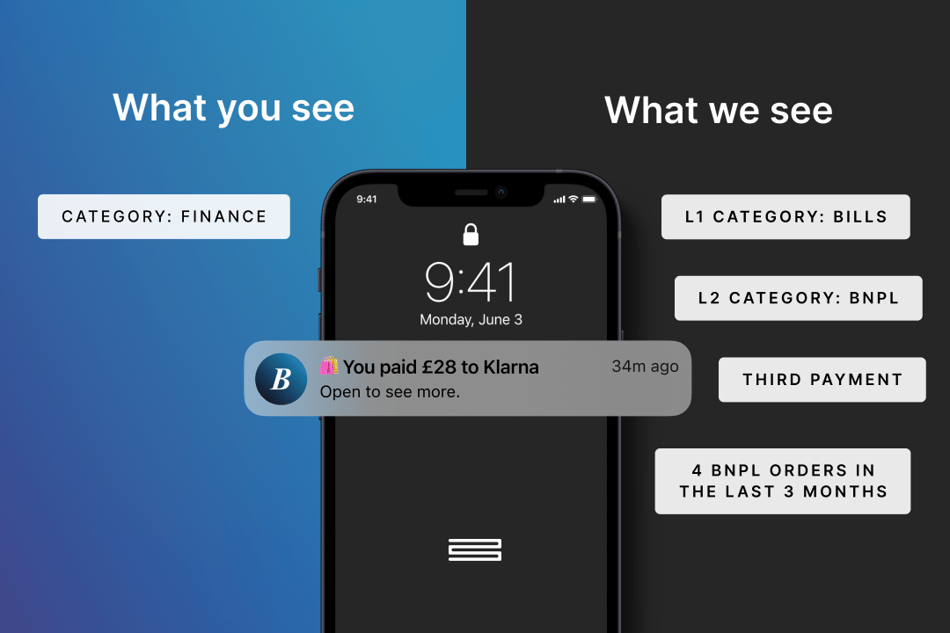 As the Open Banking market matures, we're seeing a shift as use-cases evolve from the first wave of "your data in one place" propositions to a second wave of use-cases where organisations are using data more intelligently to help customers achieve a specific goal. Automated affordability checks and smoother customer onboarding flows are both examples of this.

Granular, accurate categorisation of transaction data is the foundation of creating valuable features and services. Whilst the industry has done a fantastic job of extending connectivity within the Open Banking ecosystem, we're seeing increasing numbers of customers coming to us having integrated with other open banking aggregators but then having struggled to bring these more complex use-cases to market with the more basic categorisation provided by some players in the market.

Full AIS application processes are lengthy, costly and, whilst the agent application process is considerably smoother than the full license application it would still represent a significant disruption for customers to move wholesale from one aggregator to another. That's why we've been working with our tech and legal teams to develop a proprietary process that can solve this problem.
Going through our AIS switch process, clients move through three stages.
Onboard with Bud - Our 'Connect' data gateway unifies historic and new transaction data, from any source. This way our clients can continue to use data from their existing aggregator alongside data aggregated through Bud.


Run two services concurrently -Our enrichment service can work equally well on both sources so that your customers receive the same service during the transition regardless of the source of the aggregated data.


Re-authenticate with Bud -

When customers have to re-authenticate with their banks to provide continued access to the services, the authentication process can then switch over to Bud and the process is complete.
Ps. This means you can even work with multiple aggregators simultaneously if you want to.
We firmly believe that agile organisations bringing creative use-cases to market will benefit the whole sector and we know that bringing an Open Banking product to market can be challenging. Because of this, we go out of our way to support not just your agent application, but your whole implementation of our technology.

Our AIS switch process is just one example of this so for more information on how to become an agent of Bud, grab our agent application guide through the form below or get in touch.
Guide: Onboarding as an agent of Bud for Open Banking
---