How we're working with Winston to help people buy their first home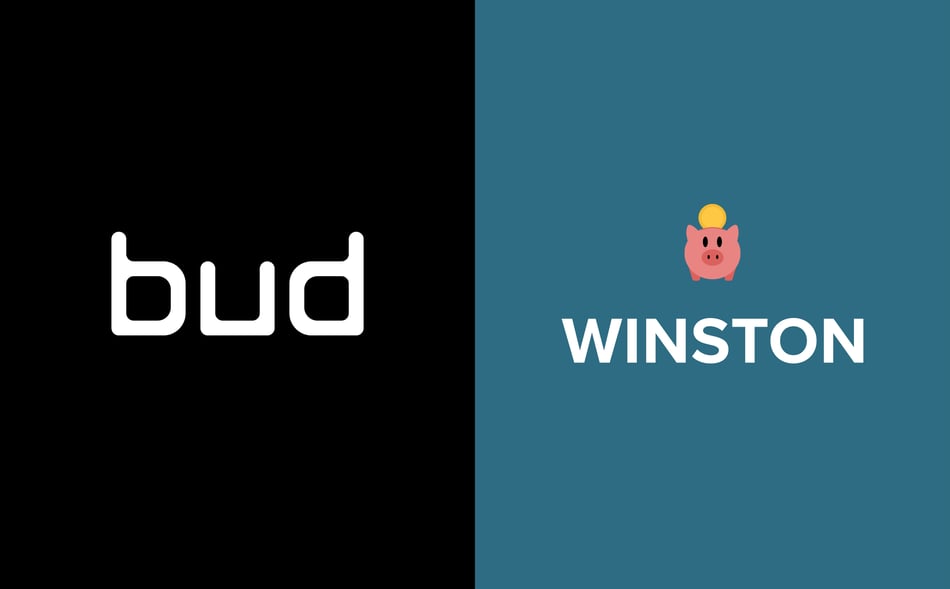 Last year, we said we'd be repurposing elements of our enterprise platform to make them available to younger businesses. We made the decision because younger fintechs, by their nature, can move faster and focus their innovation on specific use-cases in ways that larger banks might not want to.
Open Banking, and more broadly, the idea of intelligent, portable financial data is at a crossroads. As an industry, we're over the technical hurdles that were breaking the experience for people but we haven't yet worked out what fair value exchange looks like. There are loads of promising, early-stage propositions out there now but there's a lot still to do.
This is why we're excited to be working with the team at Farpoint Labs on Winston. They're guided by a really clear mission - to help people buy their first home - and they came to us looking for tech to support compelling roadmap when it comes realising that goal. Specifically, that means providing the underlying capability to help people understand their financial position, build their savings, optimise their credit files and ultimately, to take out their first mortgage.
We'll be providing tech to support that journey. Firstly, through our Open Banking aggregation and data intelligence products and then through our rent recognition service (which will allow Winston's users to share their history of making rent payments with CRAs like Equifax and Experian). It's great to see the impact that rent recognition is having in the market but more importantly, we're looking forward to learning from how the team use our platform as their understanding of the problems they're addressing evolves over time.
The potential market impact of intelligent, portable financial data is enormous but right now the space is a blank sheet of paper. It needs people for whom a pivot is an opportunity and not a PR disaster to go and explore that blank space. Farpoint are a brilliant example of this, and we'll be talking a lot more about their project over the coming months.