Introducing Drive: Bud's AI-powered generative data analytics and marketing automation suite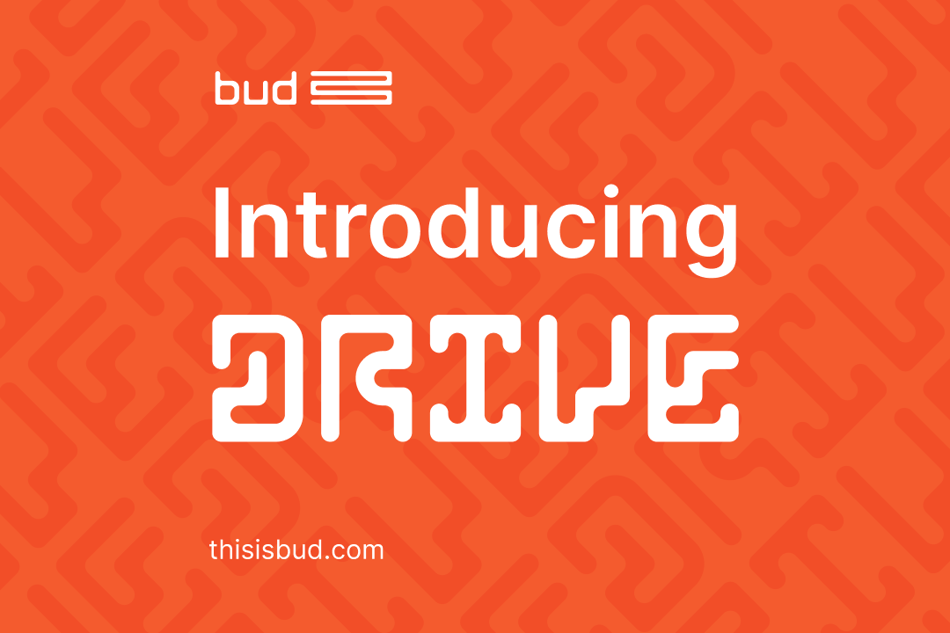 Today, we're excited to unveil Drive, our new product which brings breakthrough levels of performance to data discovery and communications. Using generative technology, we're enabling financial institutions to identify and act on new customer segments.
With Drive, companies can find patterns and real-time opportunities for up-selling and cross-selling, and deliver best-in-class customer service actions and experiences.
These new capabilities unlock in-depth visibility and understanding of the customer base, enabling financial institutions to build automated sales, marketing, customer service and customer experience journeys, with scale, ease and precision.
What's on offer with Drive?
Our new Drive product covers four fundamental elements:
To unlock or accelerate business growth and build a competitive edge, financial institutions are under pressure to delve into the value of huge swathes of financial data which they already own but often underutilise.
Customers' growing demand and expectation for personalisation means that banks and fintechs need to increase the sophistication of their customer segmentation practices, if they are to deliver meaningful hyper-personalised experiences.
This latest addition to our product suite represents a significant step forward in productivity and personalisation for the banking industry. With these additions, banks and financial services can give their staff the power to take control of their product's success, getting the insights they need without excessive reliance on technical colleagues and the associated operational delay.
Our Drive product and its new Generative AI chatbot save banks hundreds of hours of data analytics time each month, highlighting trends and identifying new segments with high growth potential.
"Bud is fundamentally a transaction data specialist, and with our new product Drive we have reached a level of expertise and precision where we can unlock an endless array of insights for our clients, enabling real-time customer base analysis and insight, meaningful segmentation and mass personalisation, and sophisticated automated action flows," says our CEO and Co-Founder, Ed Maslaveckas. "With this new product, we're excited to support our customers' move towards more customer-centric operations, which ultimately will massively increase productivity, effectiveness and profitability."